Creating Views
MyDataHelps Views are powerful tools allowing you to embed your own web page/app into the participant experience. This can range from static web pages to dynamic applications which can launch surveys or display unique participant results.
Introduction to Views
MyDataHelps views are web-based, and leverage embedded browsers on iOS and Android (or iFrames on web). Views can be used as one of the tabs inside MyDataHelps. You can also navigate to different views from inside your application, allowing the creation of highly sophisticated projects.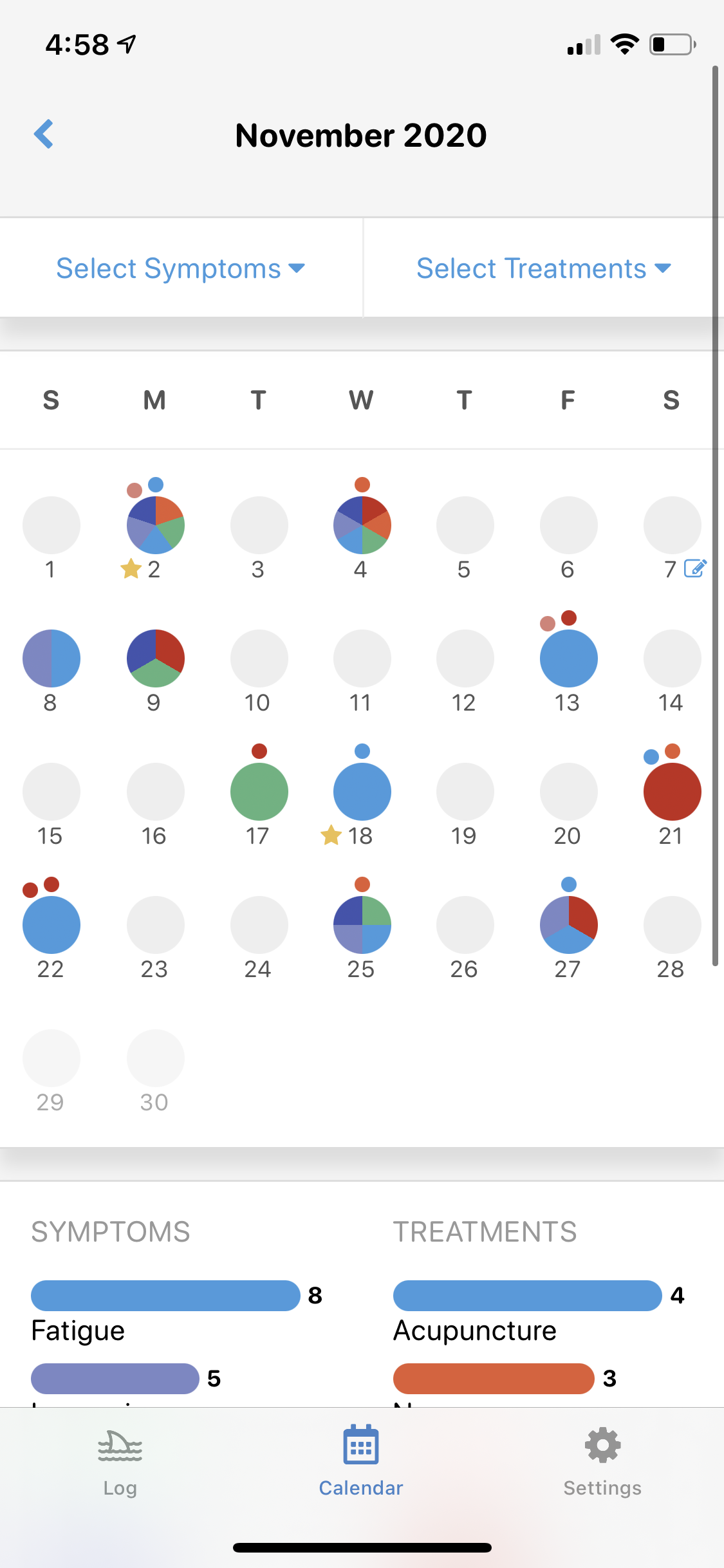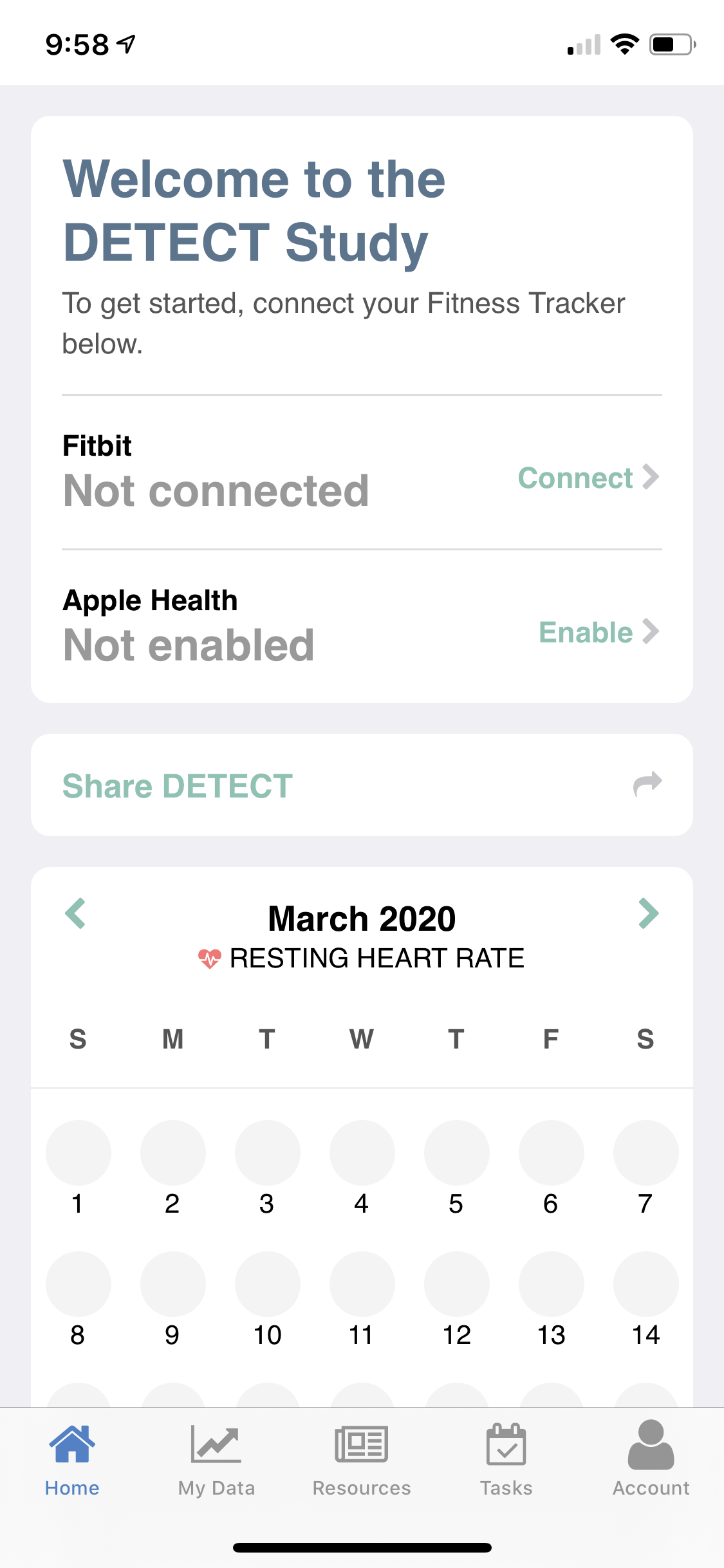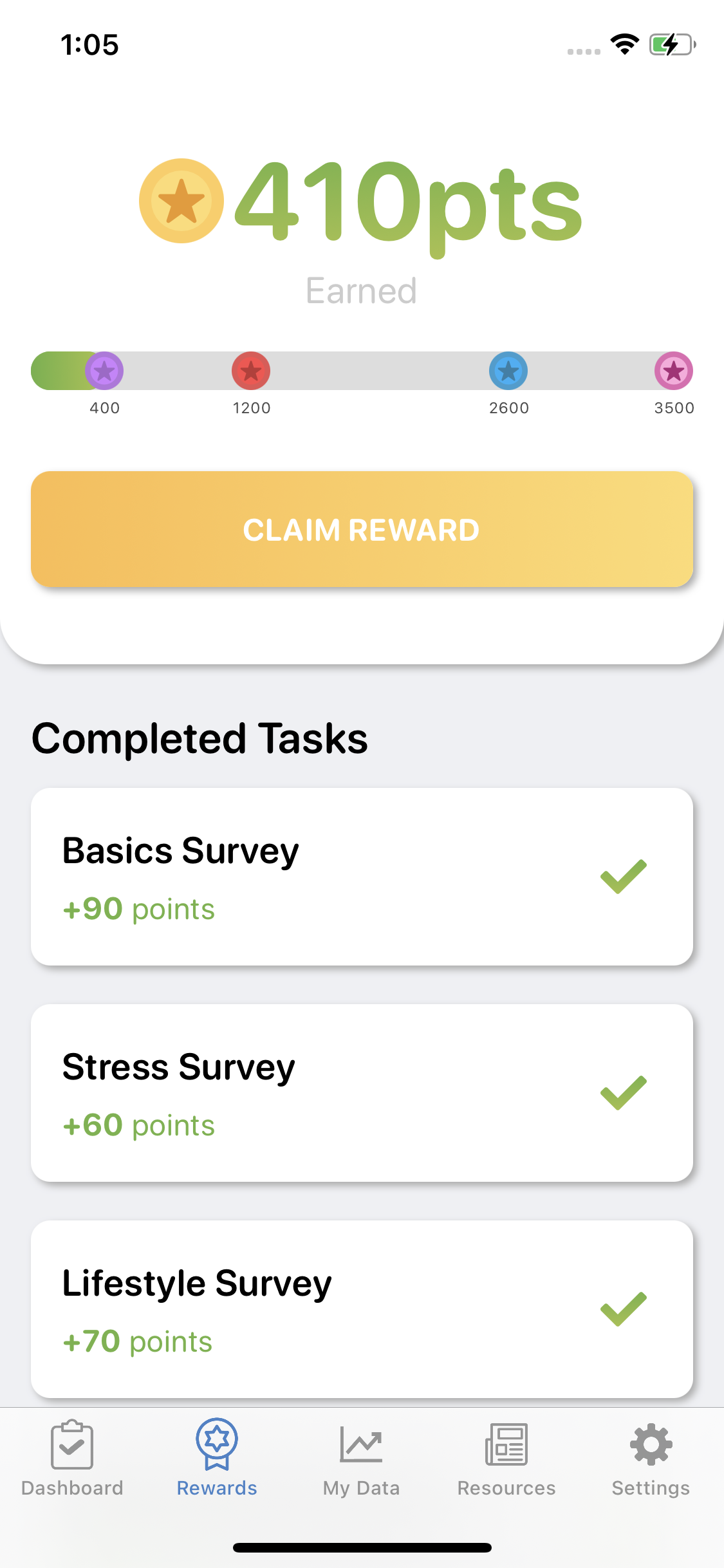 Getting Started
Before using MyDataHelps in a custom application, you will still need to have a MyDataHelps account and project. See the Getting Started guide if you do not already have one.
To create a MyDataHelps view for your project:
Tip
We recommend that you also establish a test or "dry run" project such that you can continue to develop changes after the project starts enrolling participants. See
hosting
for details on this and other best practices.
Configuring Views as Project Tabs
You can use your view as one of the tabs that will display to your participants in MyDataHelps. For example, if you have a view that shows participant rewards, you can create a "Rewards" tab.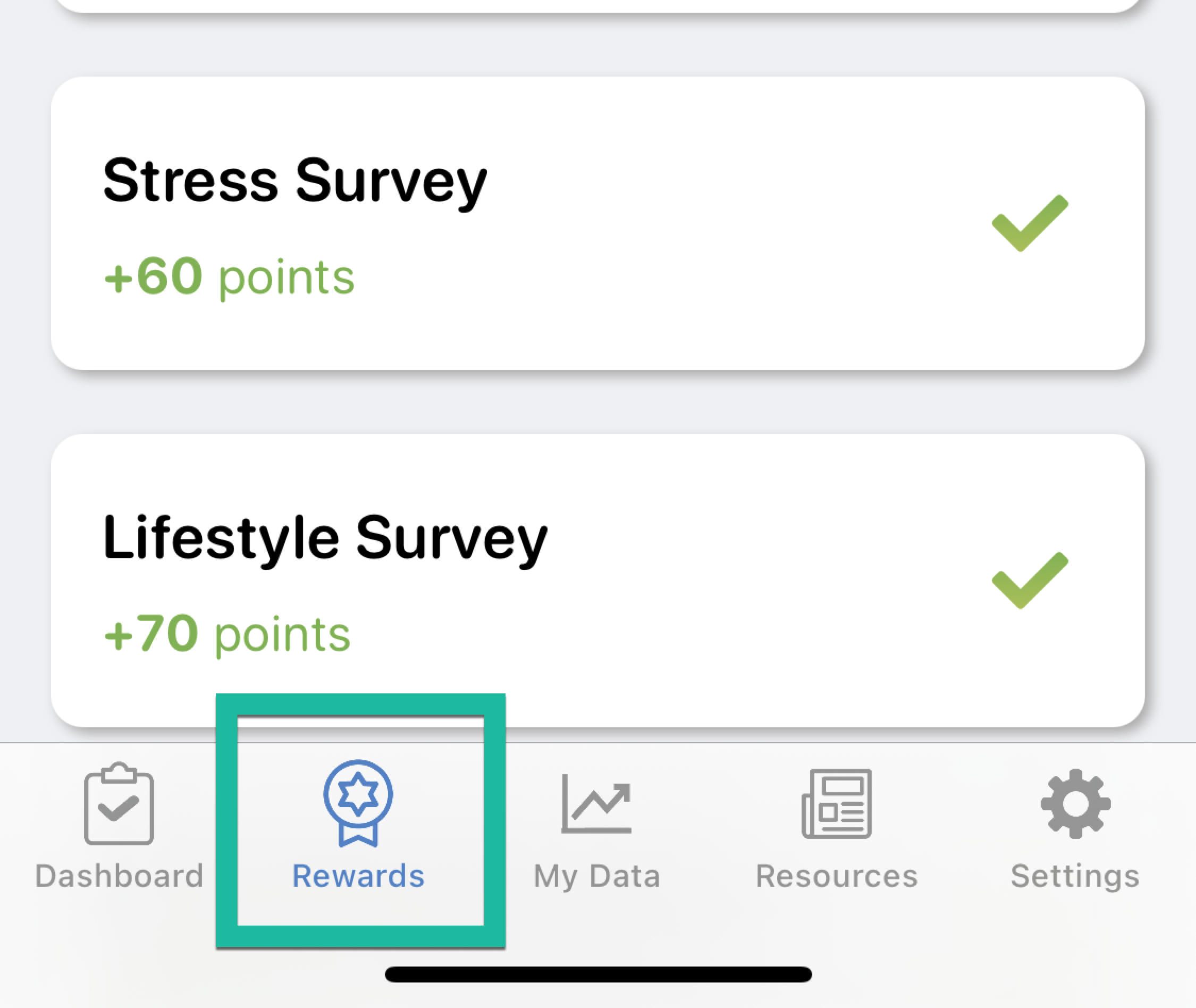 Note
Your view will not be available until CareEvolution has completed the
security review
. You will be notified when the view has been approved and registered for use by your project.
Go to the "App Layout" tab on your project settings screen.
Select an existing tab or click "Add Tab" to create a new one.
Select "Custom View URL" for the view type, and enter your app's URL in the box below.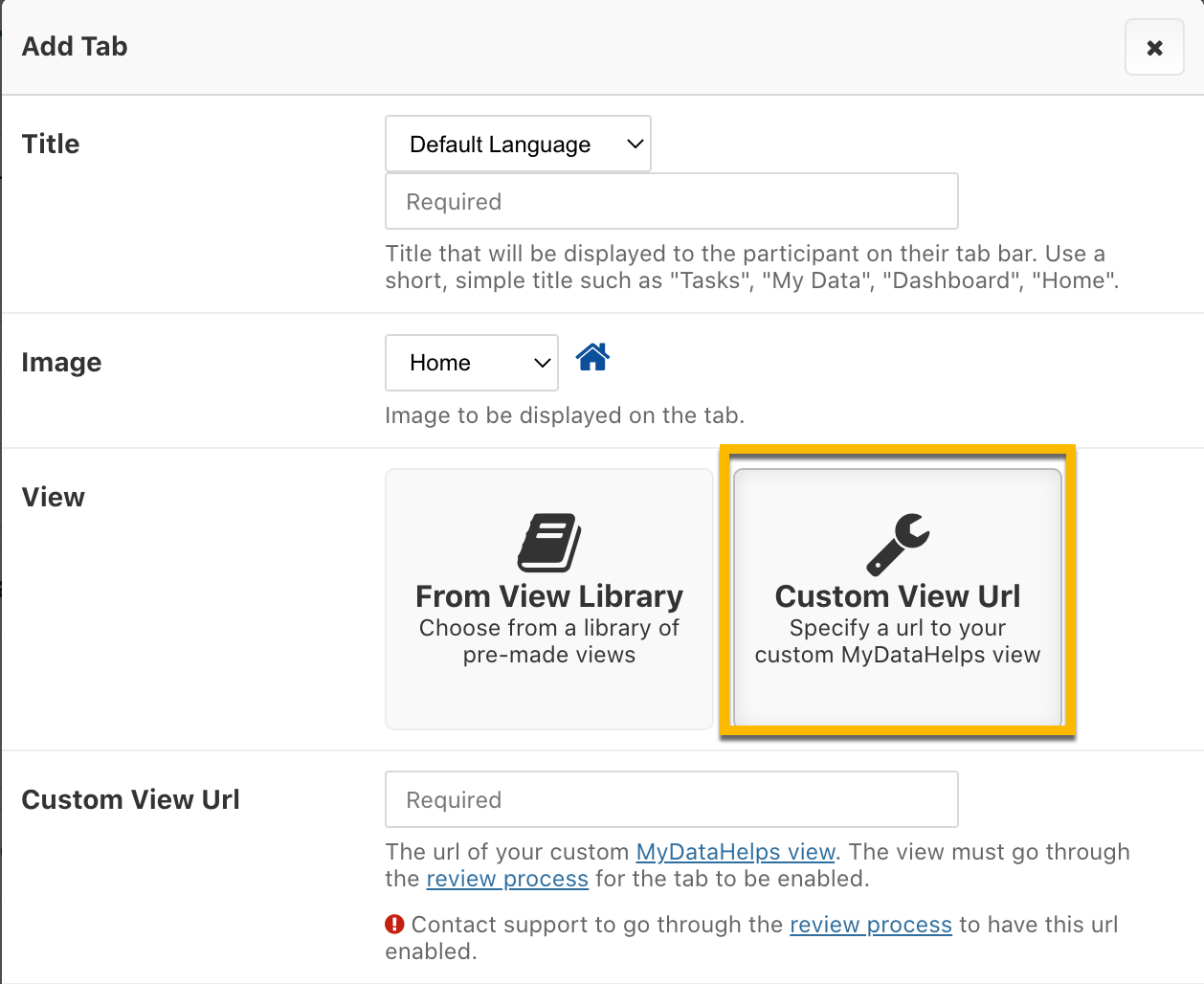 You can use the MyDataHelps JavaScript SDK to navigate to a view from another view, building more sophisticated applications. See navigation for details.
Testing Views
In order to access project/participant data using the MyDataHelps SDK, the view must be running from within MyDataHelps with a logged in participant.
To test your view, we suggest creating a separate test or "dry run" project with fake participants. You can then log in as one of the test participants to see the view as a participant would. See Testing Projects and Surveys for more information about creating test accounts and hosting for help setting up a test version of your project.